Teen Guide to Healthy Dating [series info]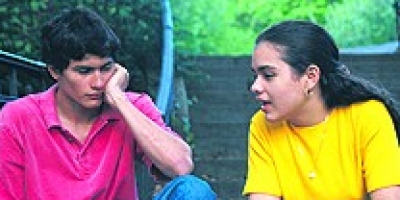 Dating For Real: What Do You Want?
Addressing a time of great change, these programs can help teens initiate, engage, in, and sustain good relationships. Topics discussed are communication, intimacy, the role of the media, and date violence. The series is designed to help teens understand the components of a healthy relationship and recognize the signs of a dangerous one.